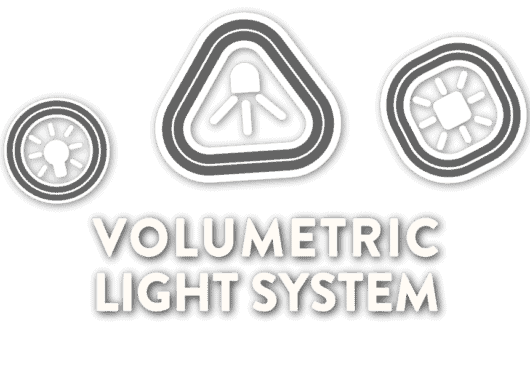 Can you
break the circle?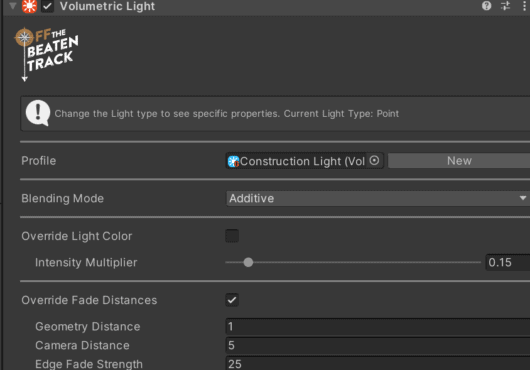 The system is designed to be easy to use while giving you full flexibility. All you need to do is add the 'Volumetric Light' component to your light object - and you're all set! The system automatically adapts to the light it is assigned to and gives you the appropriate options to customize the light volumes.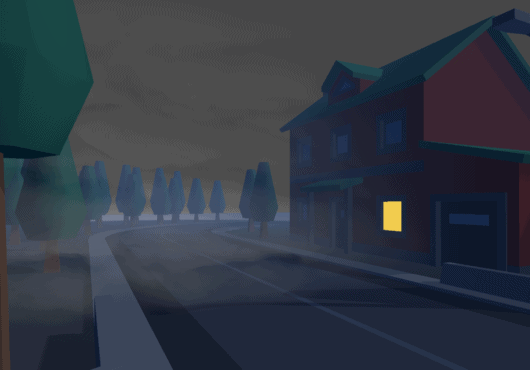 Supports
scrolling fog textures
The volumetric lights also support fog textures that give them a much more detailed look. You can even use this feature to create simple animated volumetric fog!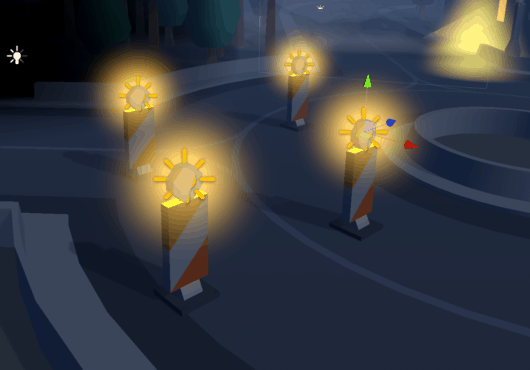 Save time with
light profiles
If you have a lot of similar lights, like street lights, you can use profiles to make them all share the same settings. That way you don't have to adjust each one, but you can change all of them at once!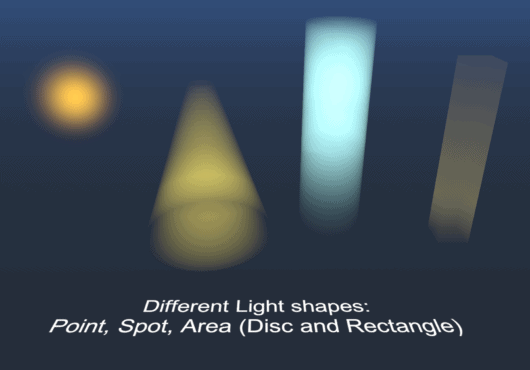 We support point lights, spot lights, and area lights (both discs and rectangular). When you add the Volumetric Light component to your light, the system automatically adapts to the light settings. Note that we do not support directional lights, because for those volumetric lights would not make sense.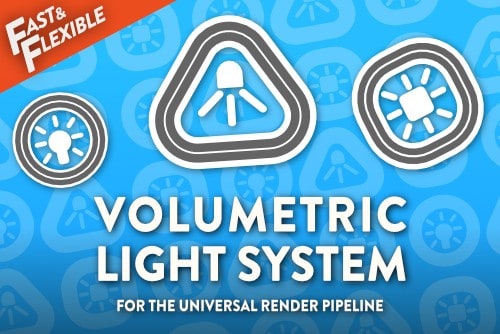 This asset is the first part of our 'Fast & Flexible' series. All the assets we sell on the Unity Asset Store have been designed with flexibility and simplicity in mind. They are there to speed up your development and give you the functionality you need while being as lightweight as possible. All our assets are products of the development on our main game - we use them in production every day.