What would you do if someone close to you suddenly went through major trauma? What sacrifices would you be willing to make to keep your family together?
Experience the different perspectives and emotional journeys of four protagonists when their worlds are suddenly turned upside-down.

The development of this project has been paused for the time being in order to focus on the development of our other projects. We hope to continue development once our resources allow it. In the meantime, wishlists are still very much appreciated and we look forward to continuing the work on this project at some point in the future.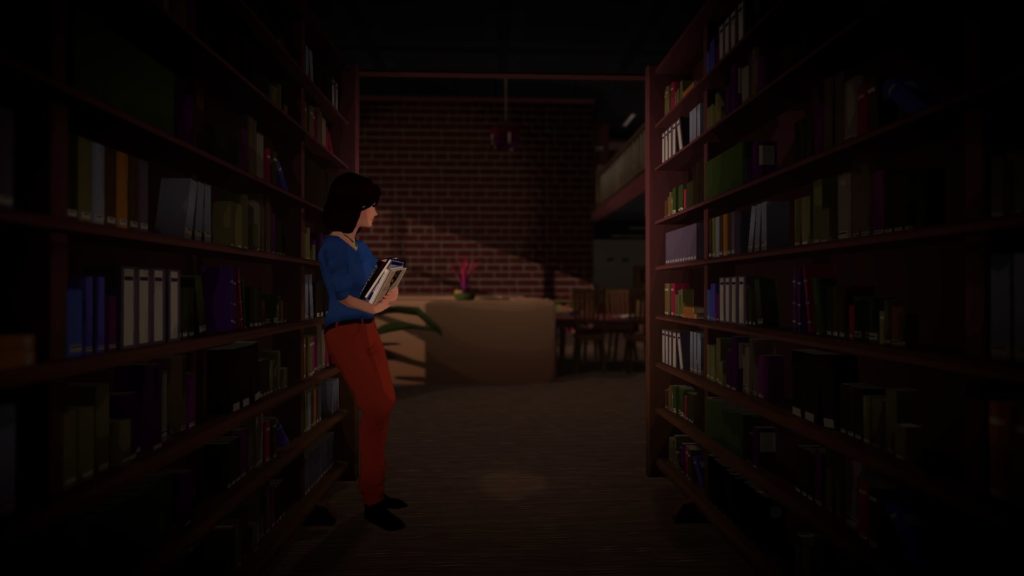 experience an emotional journey
In The Cost of Recovery you will experience the different perspectives and emotional journeys of a family when their 9-year old son suddenly suffers a stroke. You will get the chance to assume the roles of four different protagonists as they each have their very own ideas of how to deal with this difficult situation – just like we all do in real life.
Four different perspectives
In this third-person adventure game, take control of Abigail, Noah, Hailey, and Liam to experience their stories through exploration, puzzle-solving, dialogue, and emotion-based minigames that will really put you into the character's minds and let you understand their thoughts and feelings.
Can they all get through this together, or will everything start to fall apart?