Hi! My name is Patrick. I am the 3D artist for Off The Beaten Track. As the 3D artist, I am responsible for various visual areas of our game. In collaboration with Jens I created the art style of our game, the characters, the assets and various 2D work. On our project I mainly work in 3D, but I also did 2D for many years. Mainly as concept artist in other companies. The passion for painting and drawing is still a big and important part of my life, and it shapes my 3D work a lot.
Background
I came to drawing, like many other artists, very early in my life. I certainly speak for many when I say that art is a means to express oneself, to internalize one's environment and to form and develop one's own aesthetics. It is essentially communication. Through it I met many creative people in my life, some of whom I can count among my close friends today.
I came into contact with games at the age of 6. At that time, it wasn't the long hours spent over the drawing board that caused the calluses on my fingers, but the "Game and Watch" consoles from Nintendo. They started a path that opened the door to the world of games for me and "many" of our generation via the Atari 2600, the c 64 and the Amiga 400. Games like "Giana Sisters", "Turrican 1 & 2", "International Karate", "Space Quest" and many others still hold a big place in my heart.
Diablo III is a game I will always come back to.

Me
If you ask me about my education, whether I studied art or went to art school, I can only partially answer in the affirmative. Essentially self-taught, I went to Animation School from 2002 to 2003. A school, as the name suggests, where you learn everything about animation. Be it script writing, storyboarding, character design or animation itself. In 14 months I learned everything about the classic 2d school of animation. After the animation school I started working as a freelancer and got into the game industry very fast. Since I always had a passion for character design, it was not animation that accompanied me in the following years, but concept art. As a concept artist I had the opportunity to develop characters, environments and props and bring them to life in collaboration with 3D artists.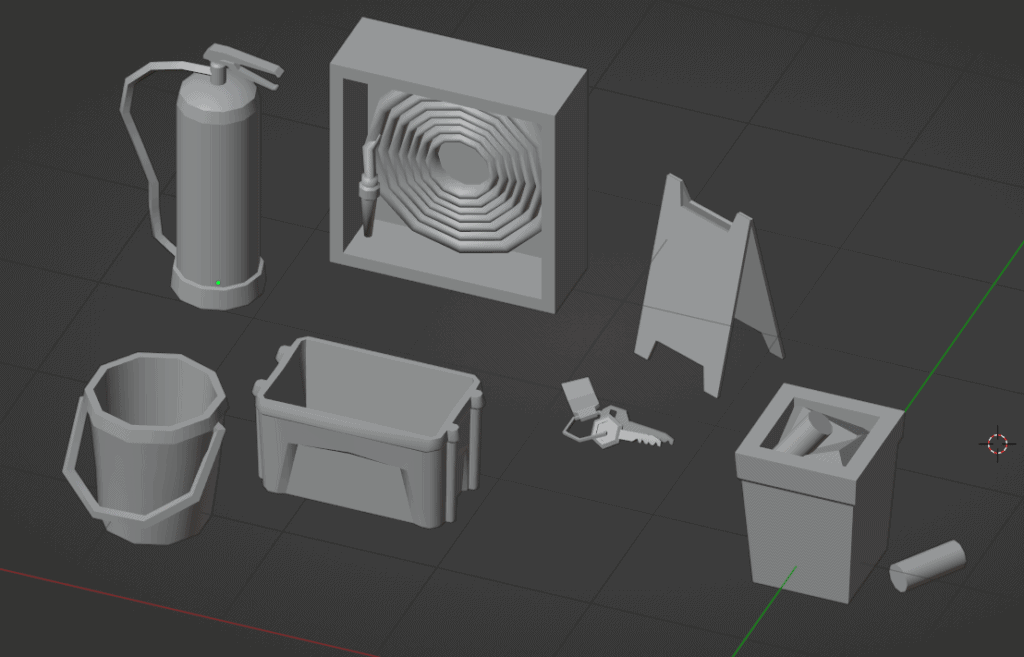 Through the proximity to 3D artists, I finally came in contact with 3D programs in 2006, and after testing various programs it became clear that Blender would be my choice. At this point I remember my first contact with a 3D program, which I ordered at that time for the c64 from overseas. 3D Construction Kit ….splendid! But there were no tutorials :D.
That Blender would become as big and popular as it is today was not imaginable when I started with it. The community was small and manageable, and you were lucky if you came across 1 or 2 tutorials on the net. Still, it was always the favorite program for me when it came to 3D. There were external small renderers you could use and the open source thought was everywhere in concept blenders and made it come alive. It was growing all the time.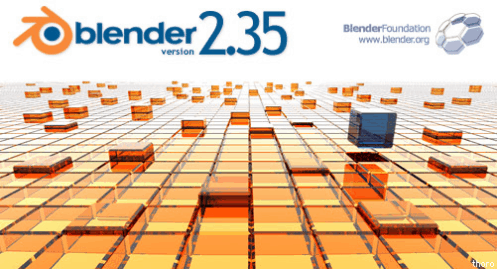 What I do
My work on The Cost of Recovery takes place primarily in Blender, where I build assets, model and rig characters, and paint textures. These are then, when they are finalized, put into Unity, where together with code, music, game design and many hours of work and pondering they form our game. Here the characters are brought to life with animations and remind me every time again that the fascination for this medium has accompanied me for many years and hopefully also makes the hearts of our players beat faster.
If you are interested in following my art you can do so on Instagram!