Hey there, my name is Jannik, a magical being hailing from the far off lands of Flensburg, Germany! I joined Off The Beaten Track as an intern (edit: since September I am an official part of the team!), hoping to further my skills and contribute to games that all kinds of people can enjoy. I'm a generalist, but I predominantly joined the team to make the game look pretty and code some neat stuff!
I have a passion for games that test my skills. The feeling of knowing that I am improving and overcoming the odds in hard games is what makes games fun for me. This means I tend to play a lot of "super-hard" platformers and roguelikes! I'm captivated by speedrun culture and would love to take a shot at doing some proper speedruns myself!
Some of my favorite games include: The Binding of Isaac, Warframe, Crash Bandicoot, osu!, Danganronpa, Frog Detective…the list goes on forever…
Background
I grew up playing a lot of Crash Bandicoot on our PSX, and quickly outpaced my parents in competitive games like Crash Team Racing—that had been a pirated copy as I realized years later—which inevitably led to me acquiring a GBA for my birthday. Being armed with the power to play anytime, I tried to break free from the restraints my parents placed on my game time, only succeeding in the latter days of my time with the Nintendo DS. Off the small machines that fueled my evergrowing passion for games, I tortured my sister with ridiculously hard and unfair boss fights when we were playing with legos or drew up some cards and thought about rulesets to play them with.
Later I got access to the family PC, which promptly started defining my teenage years. I started absorbing computer knowledge and started being the tech support for the whole family, something many of us might relate to with a tear in their eye. I spent a lot of time playing online flash games until I finally migrated to online multiplayer games with friends from school! (oh, Star Wars Battlefront 2, how much I miss you)
When I started my degree in media informatics at my university, I intended to be a graphic designer somewhere down the line. But as semesters passed, and the first game-centric courses began, I started realizing that making games could be an actual, viable career! I got to work and started pumping out games, many of them bad, but learning a lot in the process. A lot of my work got shown off at exhibitions, and I'm pretty proud of the stuff I made! A few months back, we started a local gamedev-meetup at our campus, and that has to be the best thing that has happened to me and my work. It is inspiring to meet with so many people that are passionate about each others projects and to discuss game development 💕 I had been a tutor for gamedev classes before, but this time I had people to look up to and collaborate with! It also came with lots of opportunities over the months, leading up to meeting Jens and scoring this internship!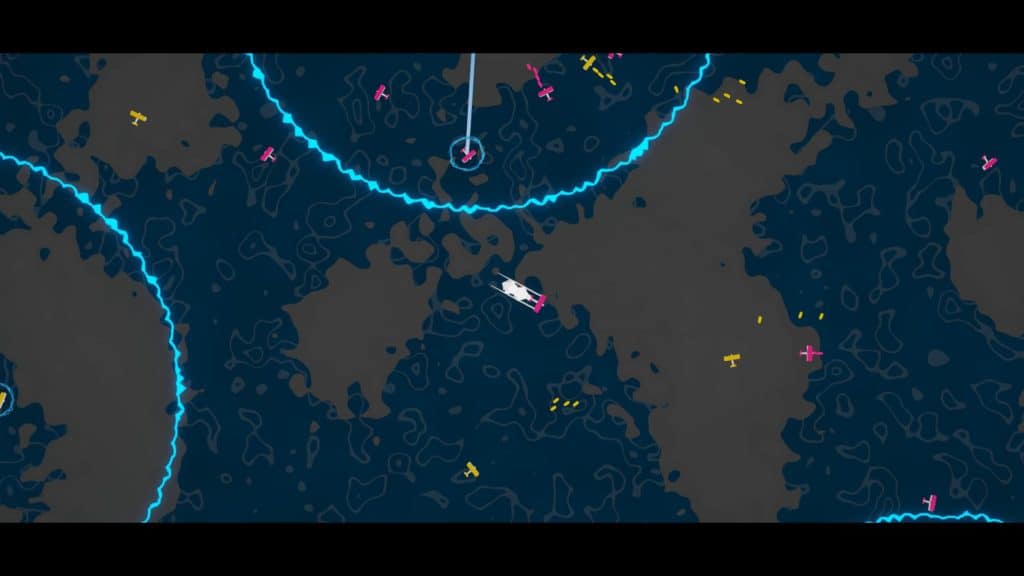 What I do
As I already said, I am currently responsible for the game's look! I work on shaders and wrestle with Unity's rendering pipelines to squeeze as much graphical goodness onto your screens as I can! What is most fun for me is the communication with the team. Because we are such a small team, we can discuss things swiftly most of the time. This helps my work a lot since Patrick and I need to be on the same page to make sure shaders and models are fit for each other! This is where my studies are really helpful, as I've worked on most processes of game development for at least a semester each, so I can try to improve workflows and help fix problems that might arise.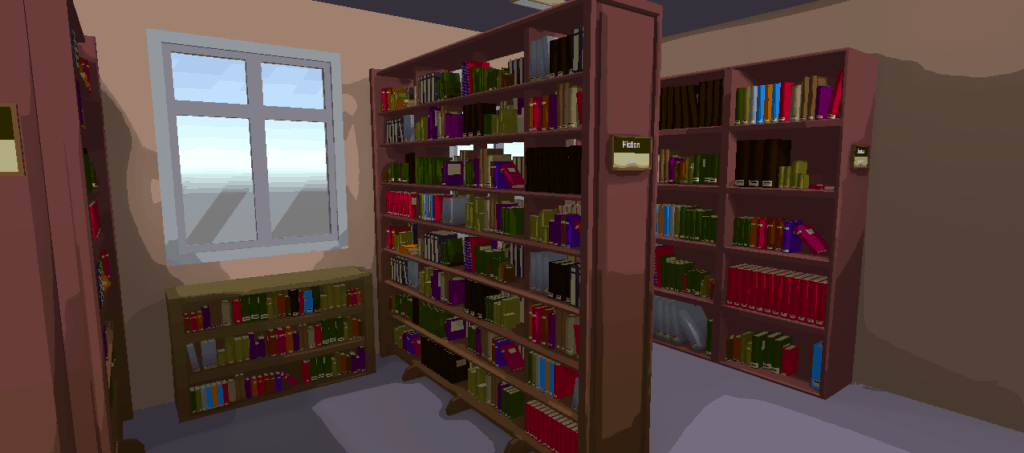 In my first weeks, I already had to learn quite a lot of stuff I wasn't familiar with. Jens entrusted me with the job of writing a tool to manage all of our Localisation needs! I never did any tool development until then, but I am always surprised by what I can get done if I set my mind to it! It's been incredibly motivating to improve on my weaknesses and helping the team in the process!
My journey into professional game development might just be starting now, but if I had to give advice (and someone on the team said I have to!) I would suggest finding a local community for anything you are passionate about! This does not only apply for game dev; supporting each other is such a great way to stay motivated during your endeavors! And please don't forget:
In case you want to see what I have been up to until now, you can play some of my games over on Itch.io, and I'm on Twitter as @jannik_boysen, where I post a lot of stupid GIFs 🙂