Video games that
make a difference
We develop video games and interactive experiences that have an impact – narrative, emotional, educational, or anything inbetween.
FEATURED Projects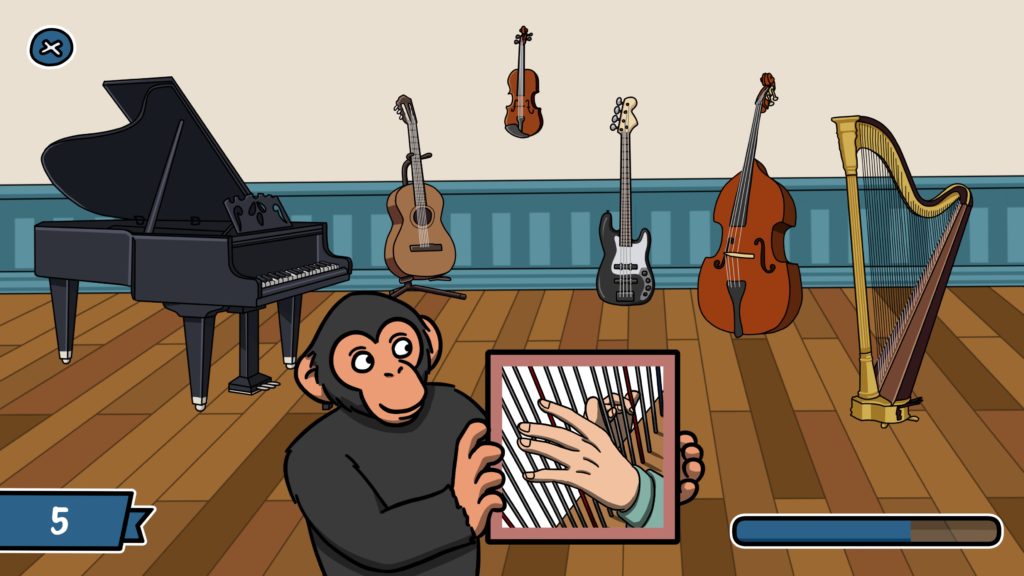 A game for kids and young adults to discover and learn about musical instruments. The game was developed in cooperation with the musiculum in Kiel and has been nominated for two TOMMI awards.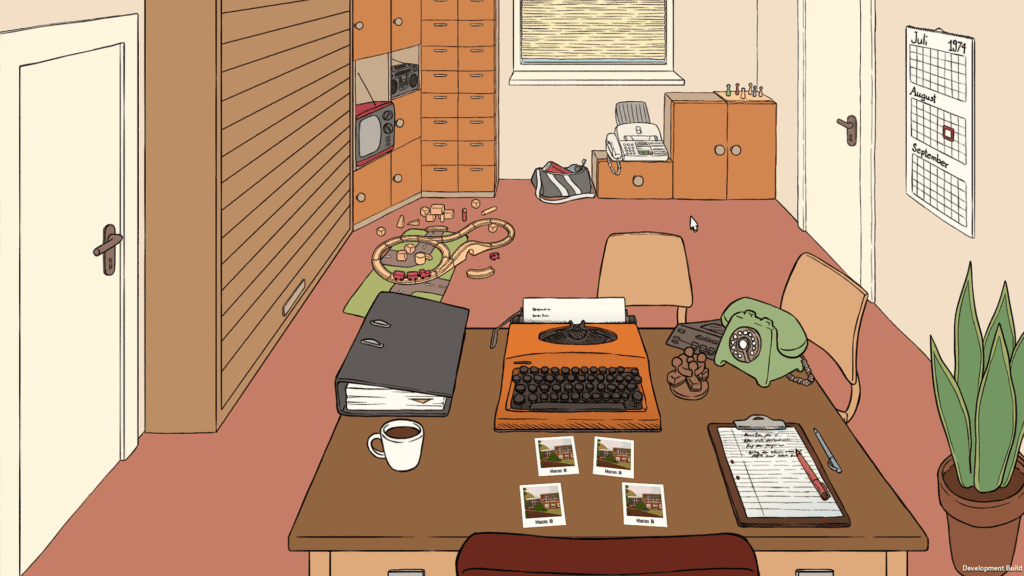 This game follows the real-life story of Thomas who arrived at the youth welfare office in need of help more than 40 years ago. Developed in cooperation with the Frankfurt University of Applied Sciences.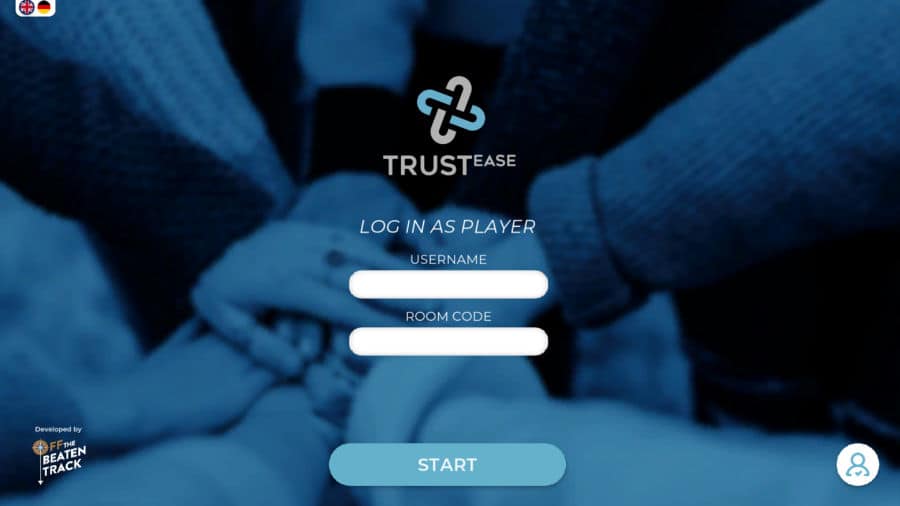 TRUSTease is a coaching game for teams looking to improve and discuss the trust among their peers. Awarded with the Best of Digital Schleswig-Holstein award.
Awards







Recent BLogposts
Finding a favourite thing proves to be a difficult task oftentimes, no matter the topic, and regarding videogames it might be even more difficult, because…

Have you ever been completely gripped by a video game? Has a game put you in a difficult situation and you still remember how you…

Sascha just recently started working as a game designer at Off The Beaten Track. Read about his responsibilities and previous projects.
Testimonials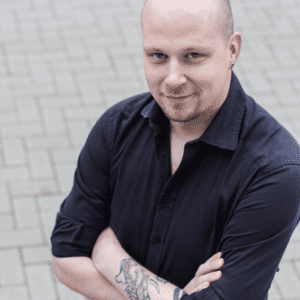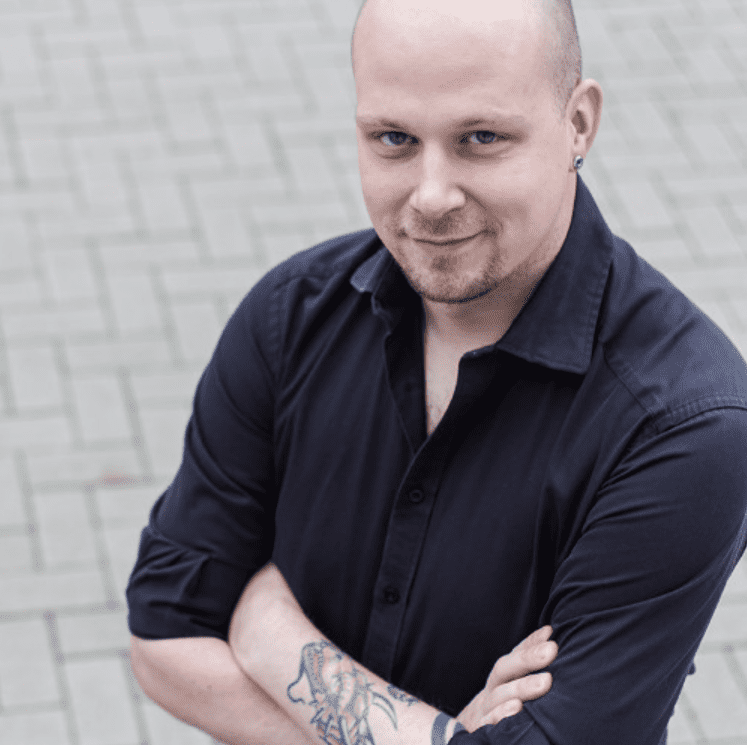 Working with Jens and his team is a lot of fun. Their uncomplicated, helpful and flexible style made it easy for us to let more commissions follow the first one – expecially since the result is always great!
– Hendrik Peeters, CEO of Tivola Games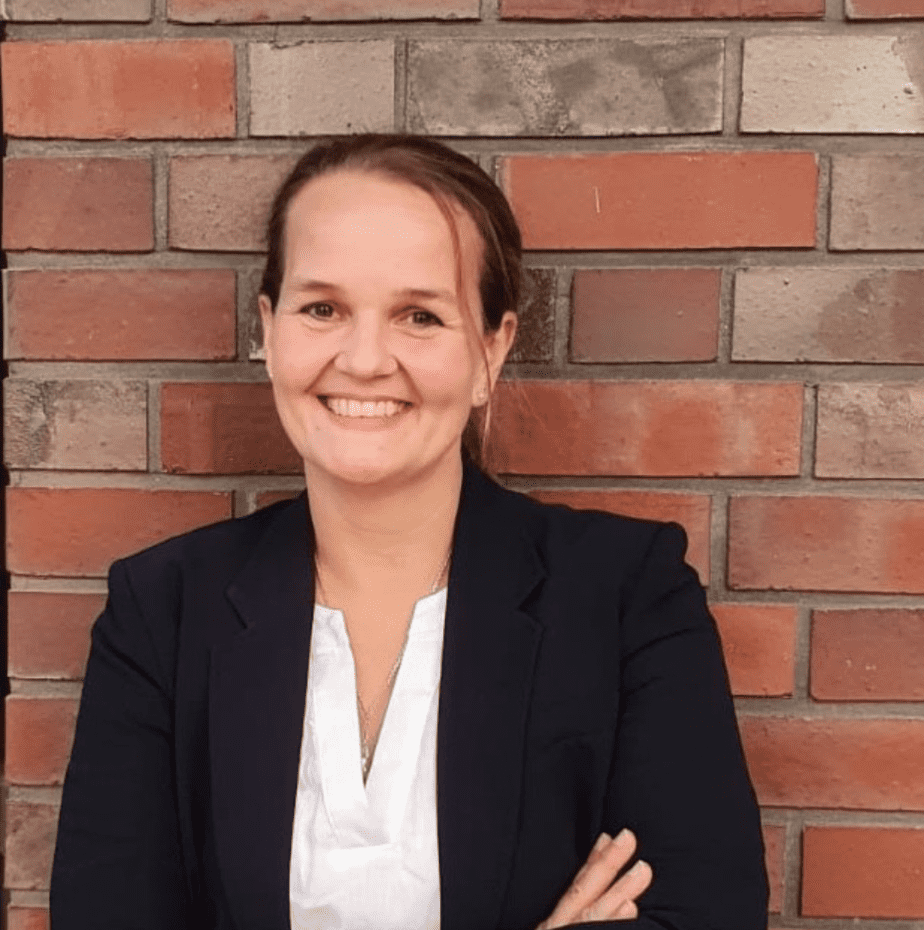 Highlight: The CEO who thinks ahead and not just along.
Learning: OTBT finds a solution even when I don't know what to do!
Specialty: The team at OTBT combines a wide range of disciplines and thereby shows the way into the future.
– Meike Christiansen, CEO of TRUSTease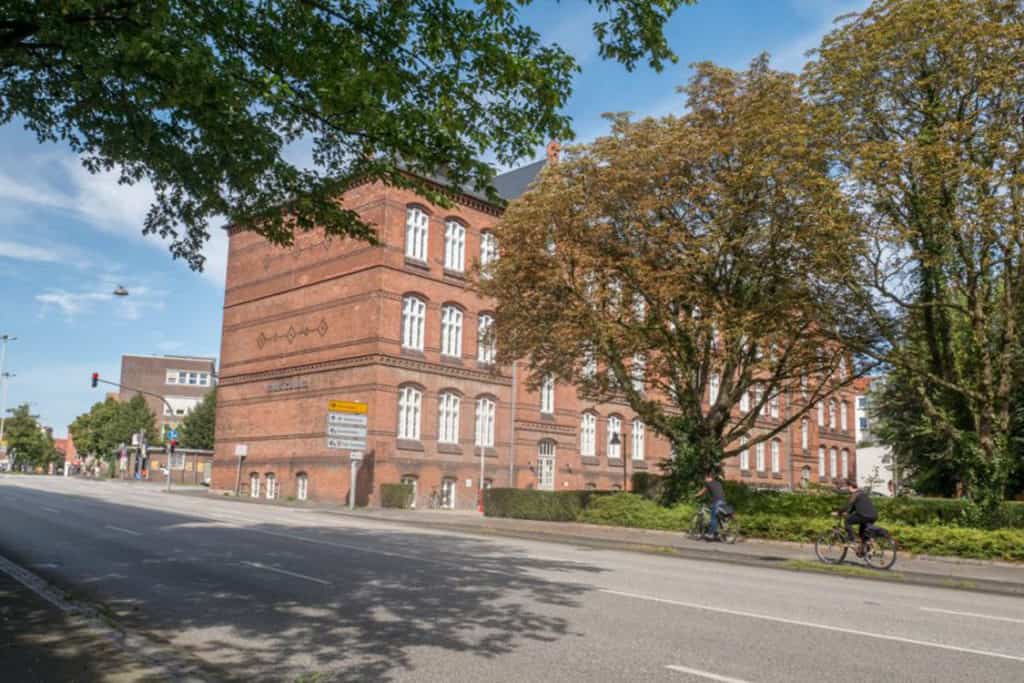 Our collaboration with OTBT was professional and uncomplicated. The team implemented our wishes very competently, creatively and reliably. Overall: A great collaboration and very professional implementation of the game. Thanks a lot for this!
– The musiculum Team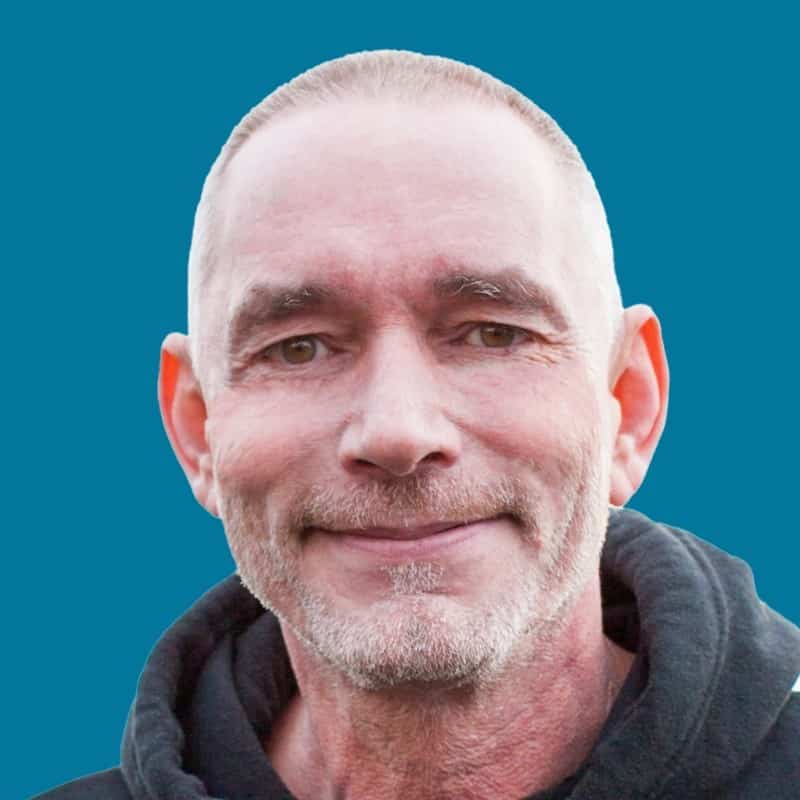 We had a lot of fun developing the Gamevention app with Jens and his team. Even under great time pressure and with very tight timelines: always super friendly, very helpful and available for us at any time. This is how cooperation should be. We are already looking forward to the sequel! Thanks to you and your team!
– Oliver Welling, CEO of Gamevention