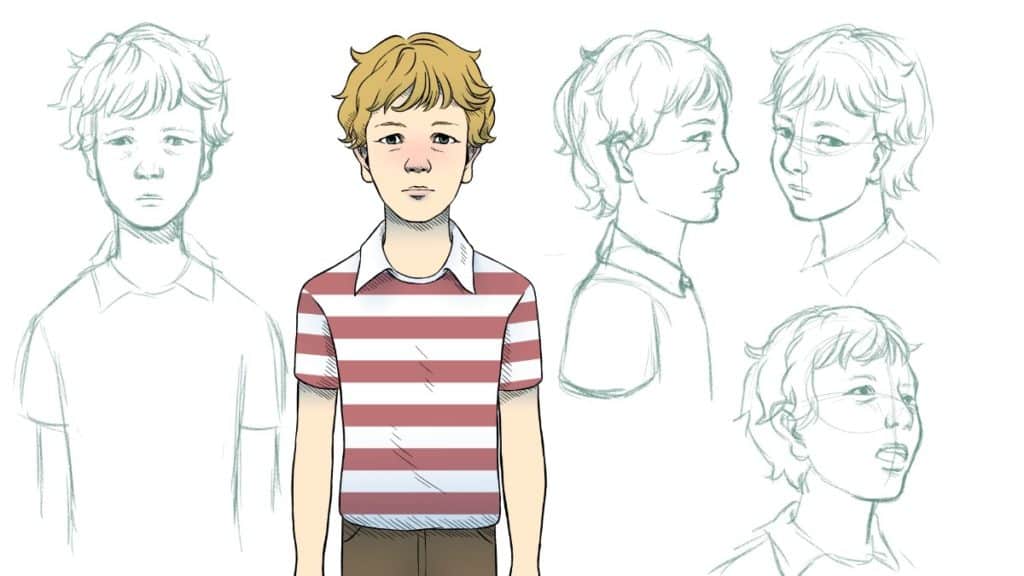 adding interactivity to social work lectures
Fallbeispiel Thomas is a project that is being developed by Off The Beaten Track in cooperation with the University of Applied Sciences Frankfurt.
The game will accompany social work lectures to offer students an innovative learning resource. It will help them gain better insights into the situations of children in precarious situations as well as the social workers whose responsibility it is to help these children accordingly.
Based on a real story
Fallbeispiel Thomas follows the real-life story of Thomas, who, more than 40 years ago, arrived at the youth welfare office as a child in need of help.
Our goal is to teach students the steps that were necessary to get Thomas into a safe and caring environment for him to grow up in, and to do so in an interactive way.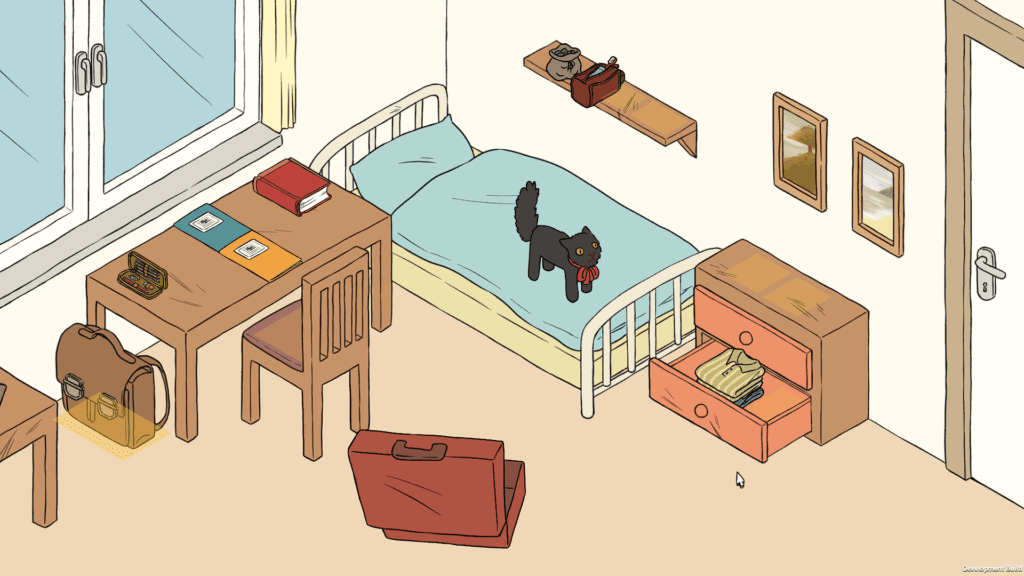 Find out more in our expedition log
We gave a more detailed introduction to Fallbeispiel Thomas during one of our recent Expedition Log streams.
If you are interested in the project, you can watch the video to get to know more about it.
Fallbeispiel Thomas is a cooperation of