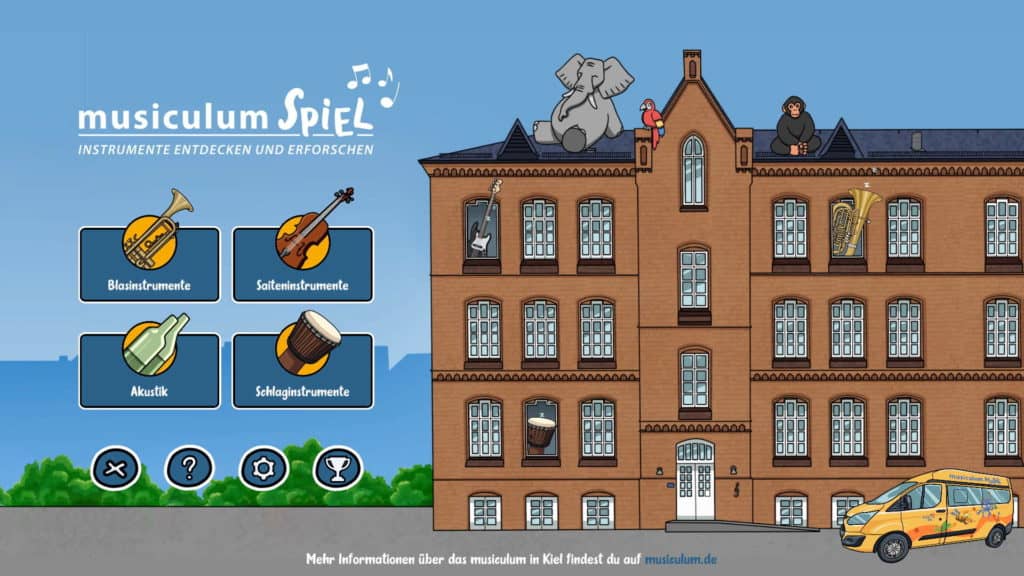 In cooperation with the musiculum Kiel, we developed a game for kids and young adults to discover and learn about musical instruments. The game is 100% free and was funded through the "Neustart Kultur" program.
We worked closely together with music educationalists to determine the project goals and specific requirements of the game.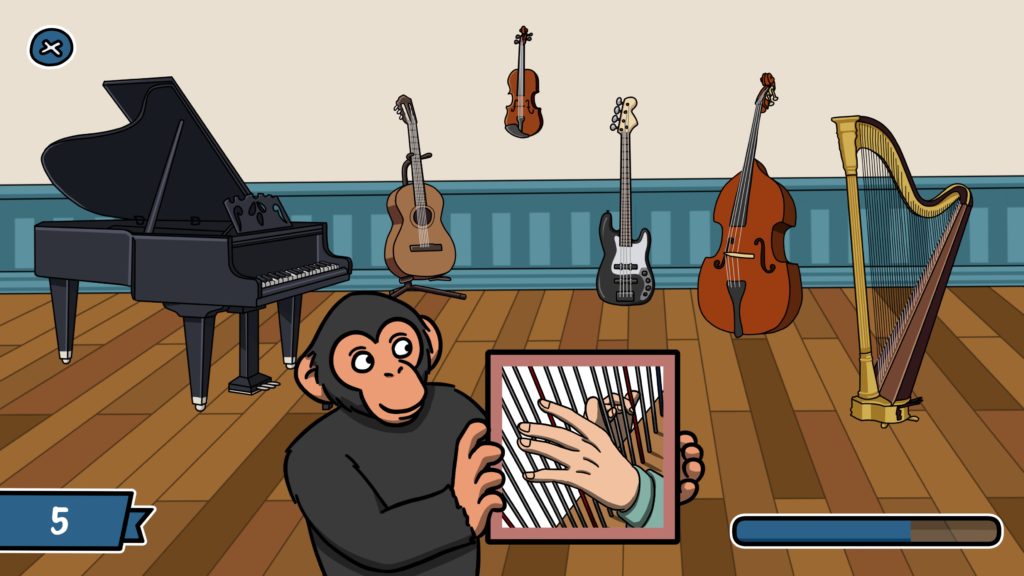 Inspired by the real-life musiculum, we implemented four different rooms that can be visited by the players.
Each room features three different kinds of minigames and a wide variety of musical instruments. They are meant to strengthen the players' understanding of sound, music, and instruments.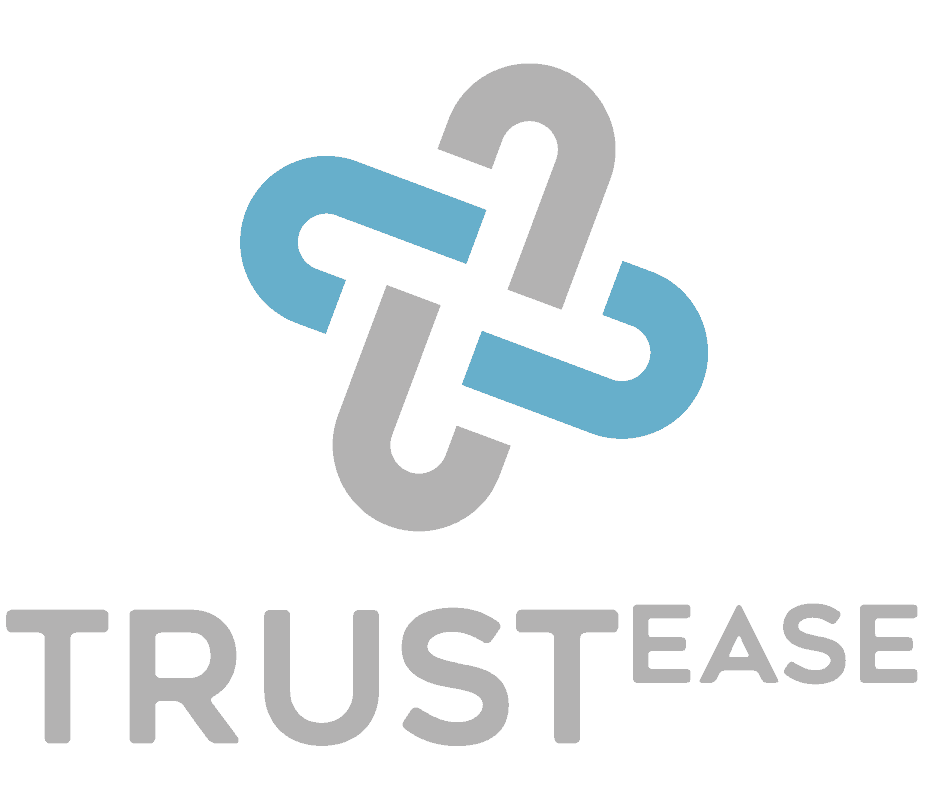 TRUSTease is a teamcoaching-tool, meant to build and strengthen trust among teams and thereby increasing performance.
Professionally moderated, TRUSTease enables communication at eye level and challenges team members to self-reflection and -examination. They get to know and assess each other.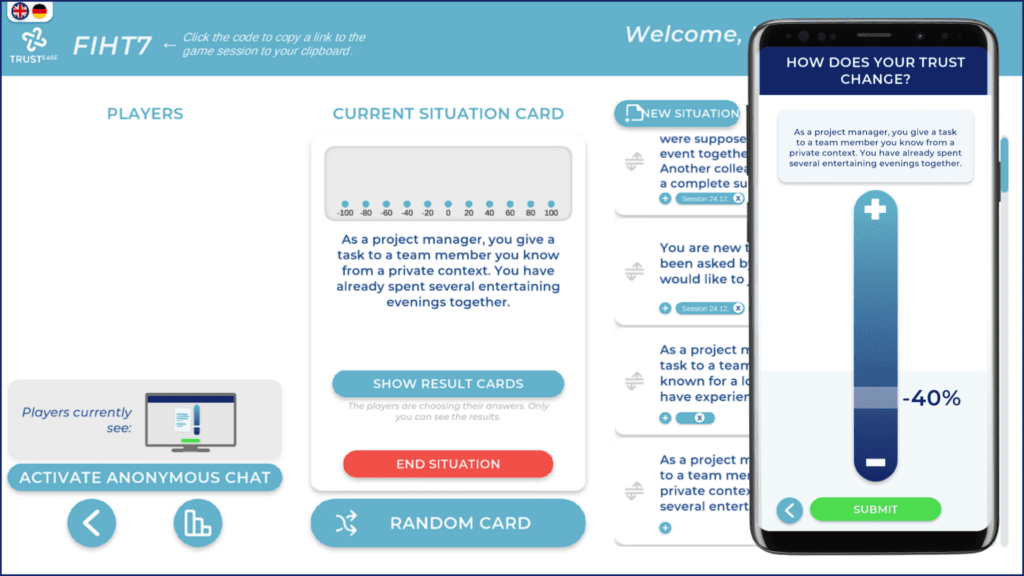 In cooperation with Meike Christiansen, inventor of TRUSTease, we digitalized TRUSTease to make it accessible remotely, so teams and coaches can get together even when a physical meeting is not possible.
We developed both a web page (usable for both coaches and players) and an app (usable for players) for an easy start into a TRUSTease session.
We're also very happy that, as a fruit of this cooperation, TRUSTease won third place at the digitalization award of Schleswig-Holstein 2022.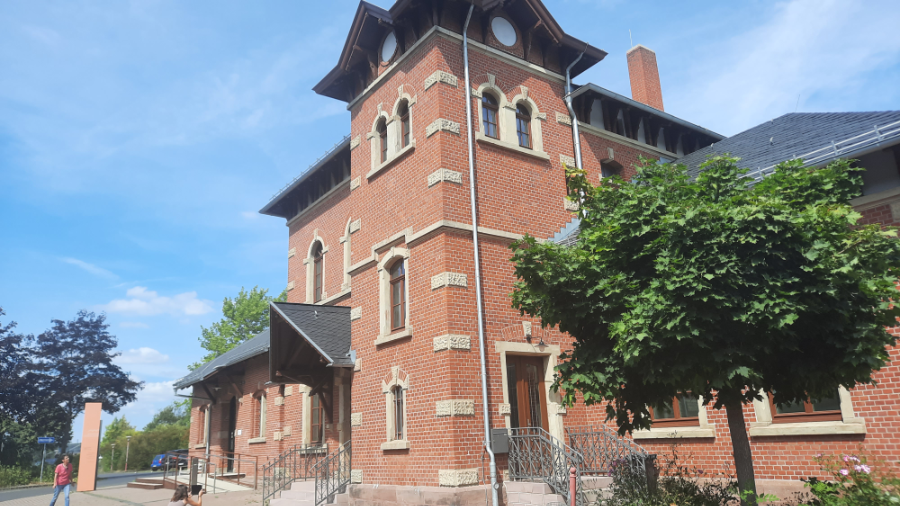 Museum Friedland explores and shares the history of Friedland transit camp. Established in 1945, the camp has welcomed over four million people to Germany, serving as a reception center for refugees, expellees, prisoners of war, displaced persons, and immigrants. The museum showcases this rich history to visitors.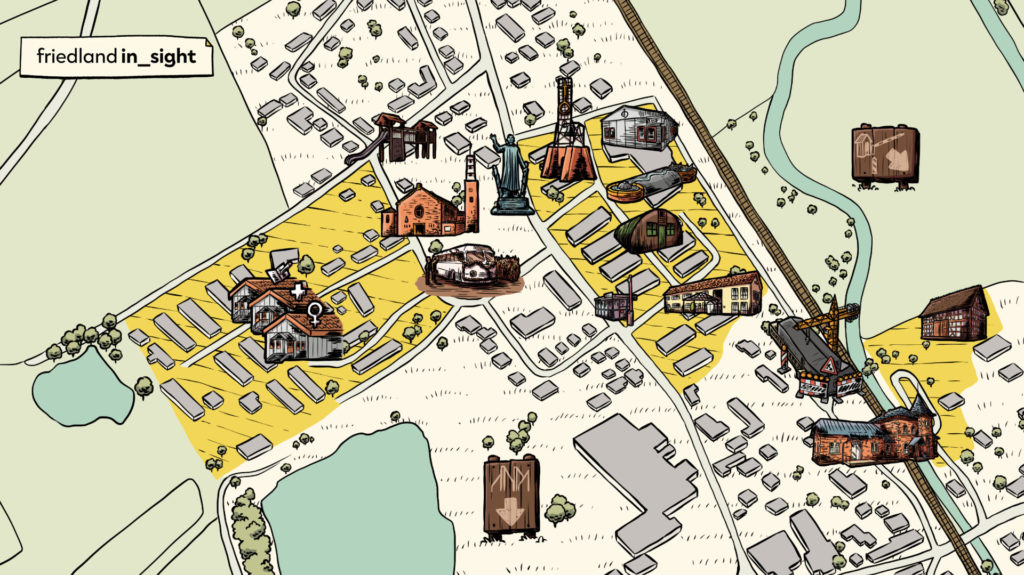 In collaboration with Museum Friedland, we created the website friedland in_sight and the app friedland in_motion. These platforms provide an immersive experience of the transit camp, its surroundings, and its history, accessible from anywhere.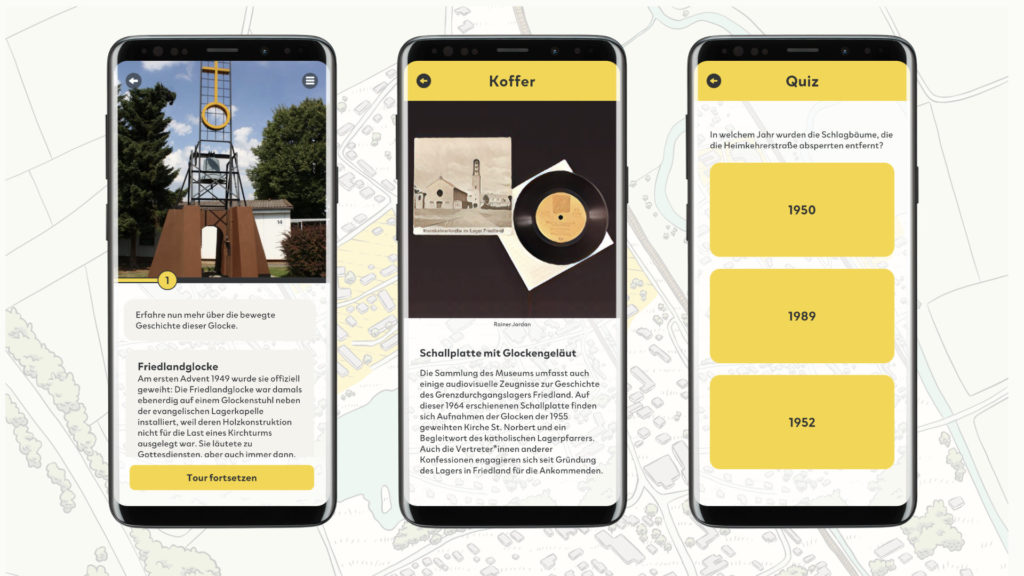 The app was developed to accompany visitors of the transit camp during their trip, and allows them to discover various tours even without the aid of a guide. It contains information about different spots, commentaries from contemporary witnesses, items to discover and collect, and other media to keep the tour interesting.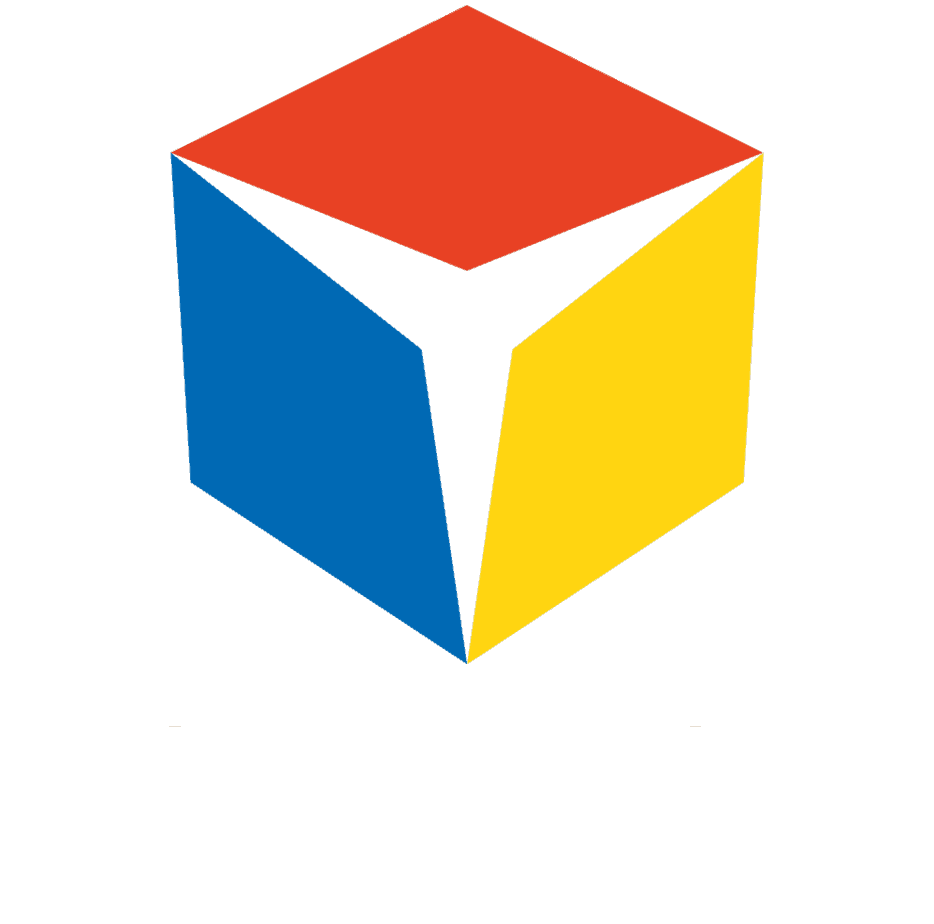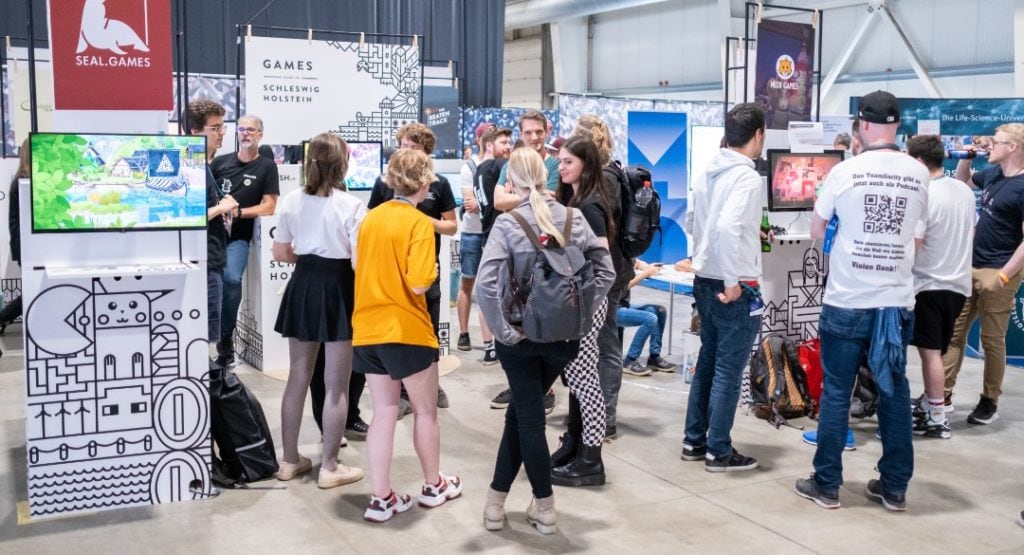 Gamevention is a festival that combines Gaming, E-Sport, Cosplay, Live-Music, and a medieval market at the Holstenhallen Neumünster.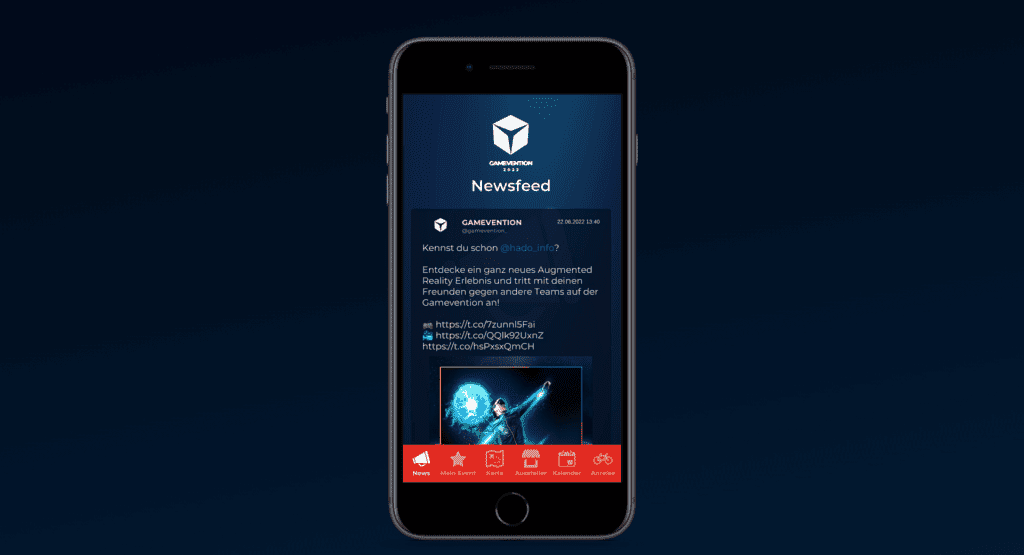 For easier orientation, we developed the Gamevention companion app, offering visitors different tools to plan their stay – an events overview, a map of the venue, an overview over exhibitors, and more.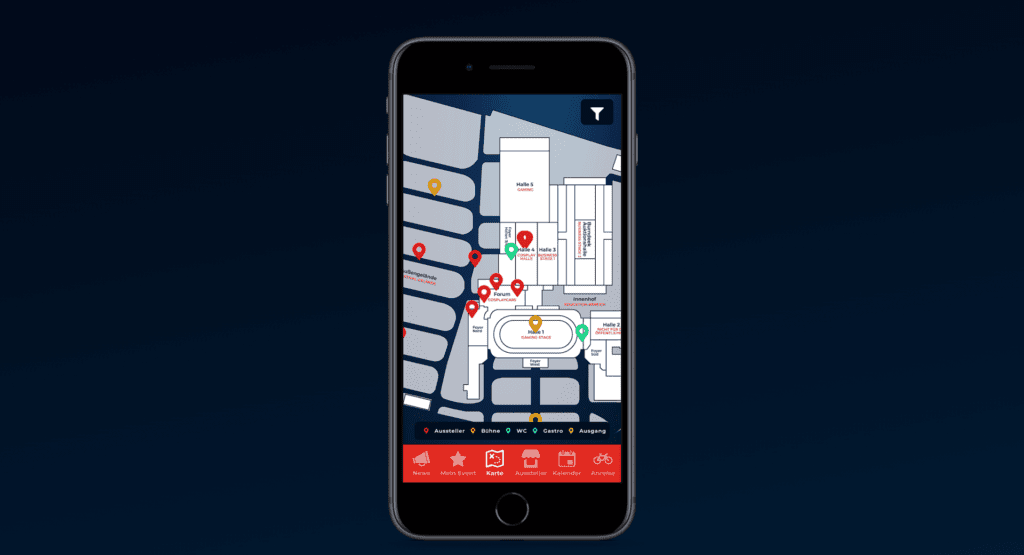 We also had the opportunity to visit the Gamevention ourselves and collect feedback on the app first-hand for further improvements in the future.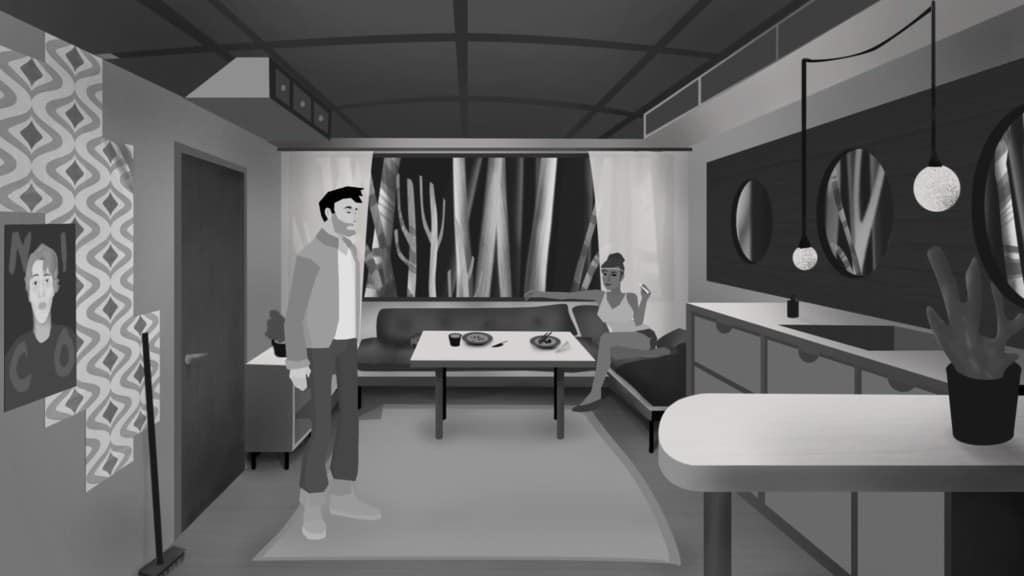 It was supposed to be a romantic getaway with your girlfriend. But things got out of hand, quickly. There's a murderer out to get you, and it's happening again and again. You're stuck in a time loop – will you find a way to escape?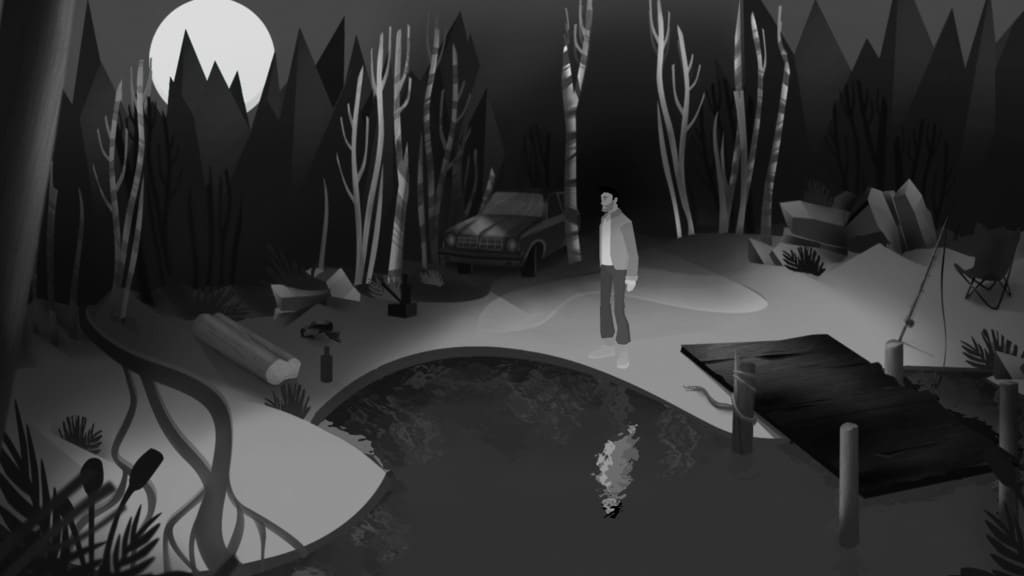 AWAKE is a 2D Point and Click adventure game. We recommend playing it in one sitting, it takes about as long as a movie.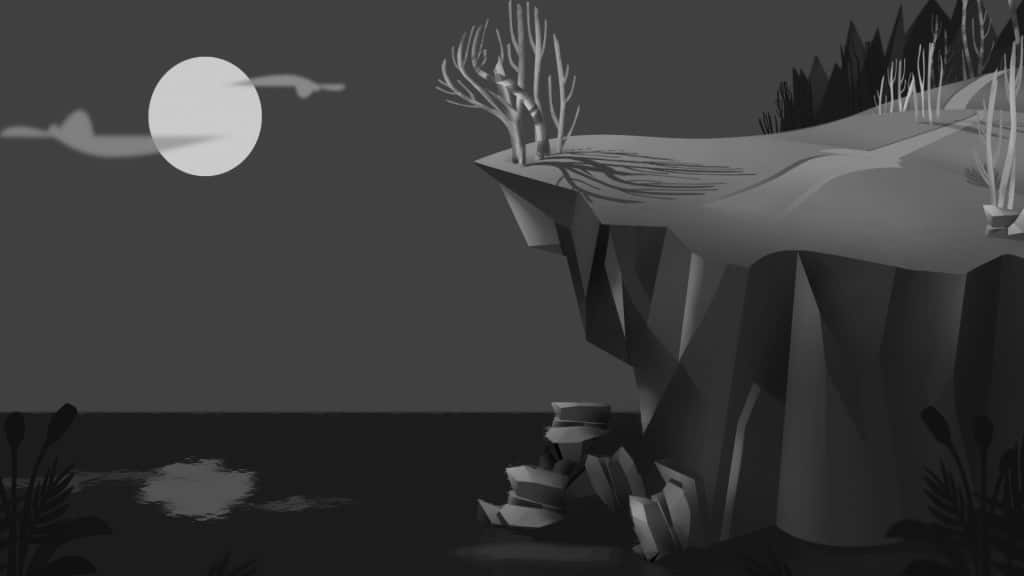 AWAKE was developed by our founder Jens in cooperation with Storyyeller Games.
While originally entered into the Adventure Jam 2016, it has been majorly overhauled for its Definitive Edition and is released on multiple platforms.