 Can you
break the circle?
Awake - Definitive Edition Video Game
Can you
break the circle?
It was supposed to be a romantic getaway with your girlfriend. But things got out of hand, quickly. There's a murderer out to get you, and it's happening again and again. You're stuck in a timeloop – will you find a way to escape? AWAKE is a 2D Point and Click adventure game. We recommend playing it in one sitting, it takes about as long as a movie.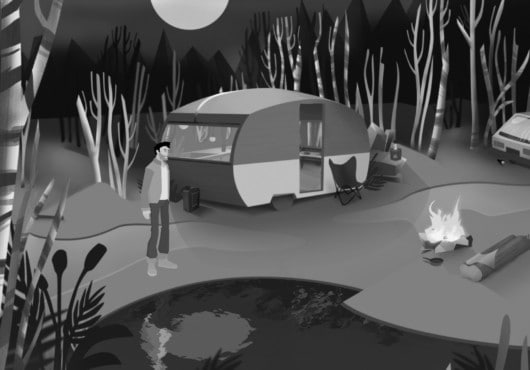 Adventure Jam 2016
Judge's Pick Award
The Definitive Edition is a major overhaul of the 2016 jam version, which was rewarded with a Judge's Pick award by Joseph Humfrey.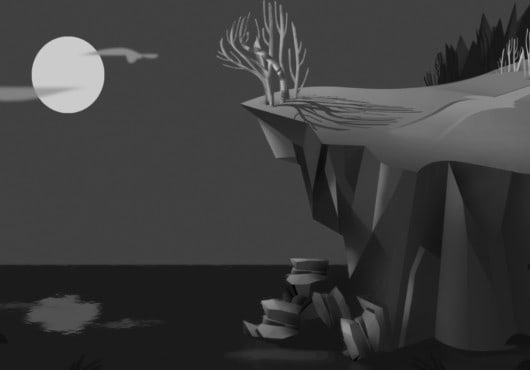 Multiple platforms
Runs on your device
We are creating versions for iPads, Android tablets, Apple TV and PC. The game features subtitles in seven languages to make sure you can play it.
2019-01-13

PC (Steam), Mobile (iOS, Android, Amazon)